Priisle Äripark is a new logistics and industrial park in Lasnamäe, Tallinn.
Business park locates next to Ussimäe tee and Priisle tee, where are heavy traffic. There are almost 22 000 square meter of multifunctional commercial space with purpose to let enterprises to aggregate their office, warehouse and retail space into one building. Now, when we have a modern coworking space in Lasnamäe, also small businesses can rent a office space in Priisle Äripark.
Priisle Äripark is a great business environment supporting your business!
Register your intrest and don`t miss the opening of our new coworking space!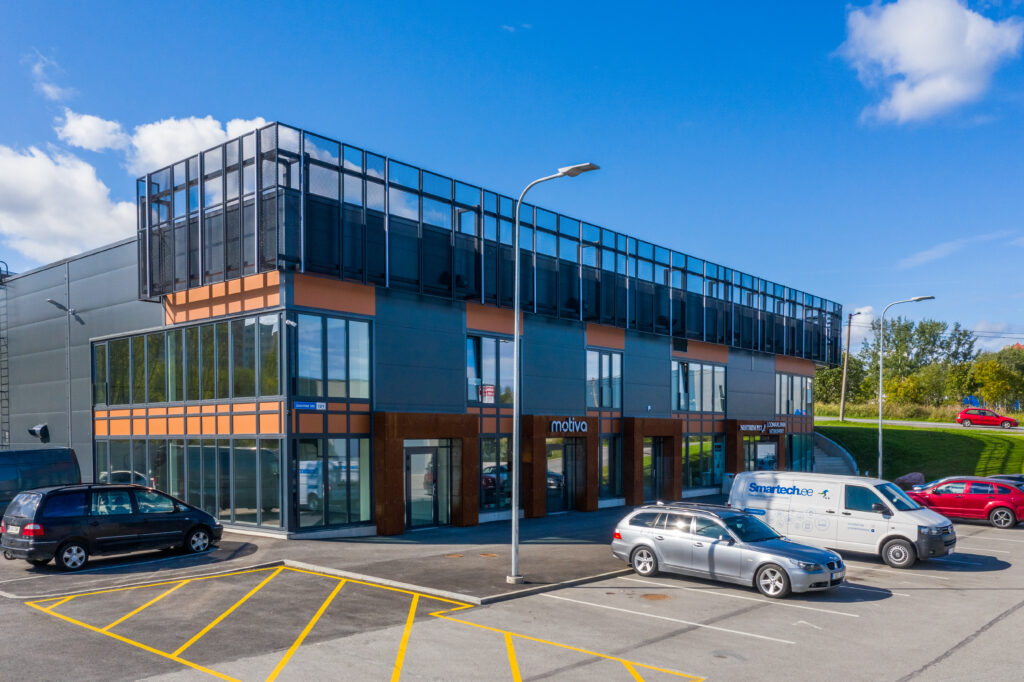 Coworking space of Lasnamäe:
REGISTER YOUR INTEREST AND BE ONE OF THE FIRIST ONES!