K3 LoftOffice is a multifunctional commercial building to be completed by summer of 2020 in the heart of Kadaka business district at Kadaka tee 133.
The building is located on one of the most busy streets in Tallinn. The area has historically been the heart of Mustamäe's business. There are many different businesses and apartment buildings in the neighborhood that support the successful operation of the business environment. The extension of Kadaka tee will also be completed by 2021, as a result of which the driveway will become 4 lanes, and regulated entry and exit and light traffic will be created. That`s the reason why a coworking space fits perfectly in K3 LoftOffice.
We will open coworking space of Mustamäe in summer 2020!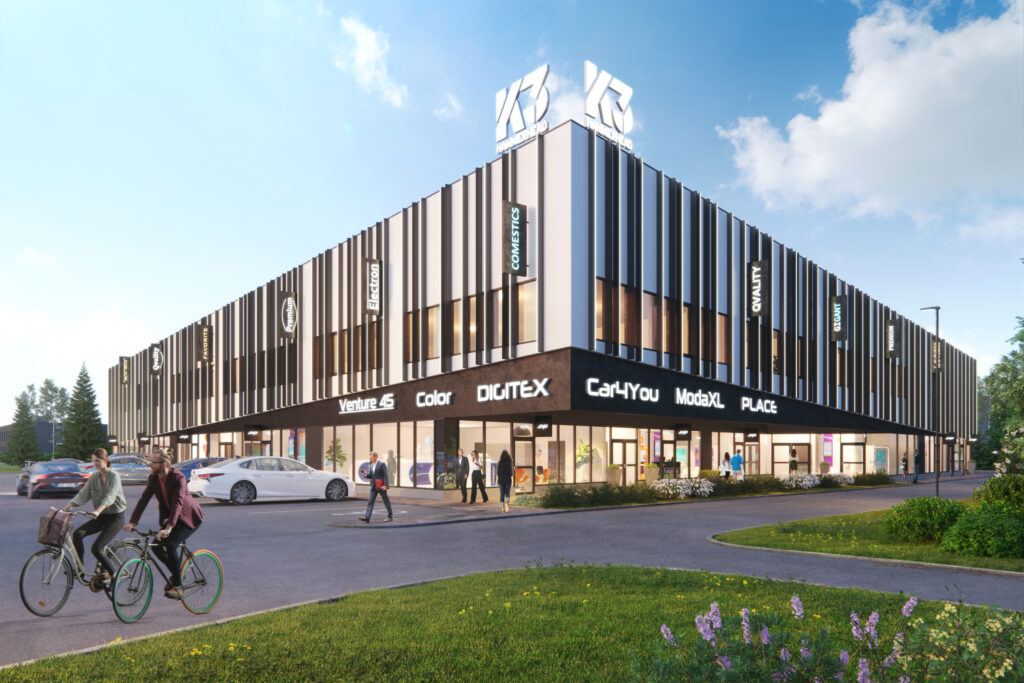 Coworking space of Mustamäe: