With its streamlined architecture, Manta Maja functions as an attraction on the city border, offering numerous opportunities for residents and businesses in the area to conveniently organise their work and leisure time.
With 24/7 Office coworking space in Manta Maja, you have access to the full potential of a large office. Kitchen and lounge areas, meeting rooms, printers, podcast studio and more are at your disposal. Also, entering 24/7 Office workspace is extremely convenient with fingerprint access.
The inspirational environment of Manta Maja offers great opportunities for dining, exercising, working and for new collaborations!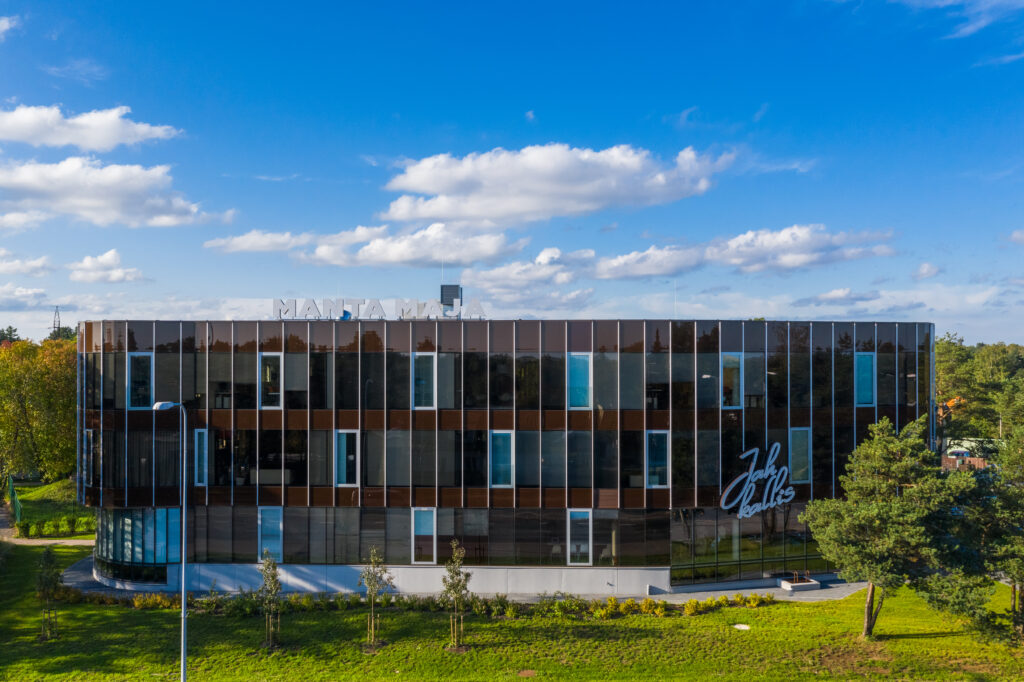 Nõmme 24/7 Office ühiskontor: