Office 24/7 coworking solutions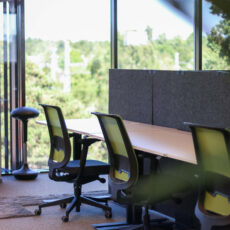 Hot desks are non-stationary desks situated in the open workspace areas. They are perfect for people who move around and work in and out of office. Hot desk workplaces are based on the first come first served principle.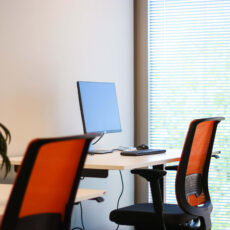 Fixed desks are stationary desks situated in 24/7 Office open workspaces and in private offices. Perfect for people who value stability and prefer to work with a personal monitor and/or use more paper documents in their work.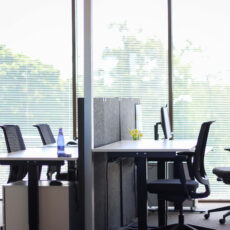 Coworking day-tickets are perfect for entrepreneurs or workers who don`t need a office space every day and who prefer not to have any contracts. We have different coworking solutions and tickets for one, five, ten and thirty days.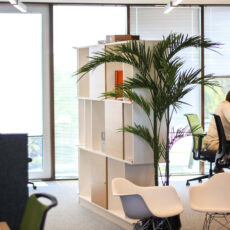 Virtuaalkontori lahendus on ideaalne ettevõtetele, kellel puudub otsene vajadus kontori või tööpinna järele, kuid kes soovivad omada esinduslikku äriaadressi koos professionaalsete ja kvaliteetsete tugiteenustega.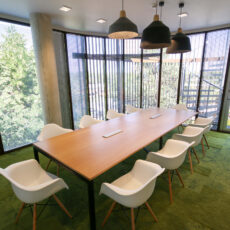 You can organize your meetings and team trainings in 24/7 Office! We have several meeting rooms in different coworking spaces with digital screens and white board-walls to take notes during the meeting.