24/7 Office is a modern and inspiring co-working space under Nõmme pines, which has been operating since 2017, offering convenient opportunities for entrepreneurs to successfully expand their activities
Your business is our inspiration!
The 24/7 Office team wants to contribute to the work and development of companies with innovative ideas and the will to act, offering them convenient opportunities to successfully expand their activities. Our collaborative environment offers great opportunities for new ideas and collaborative projects.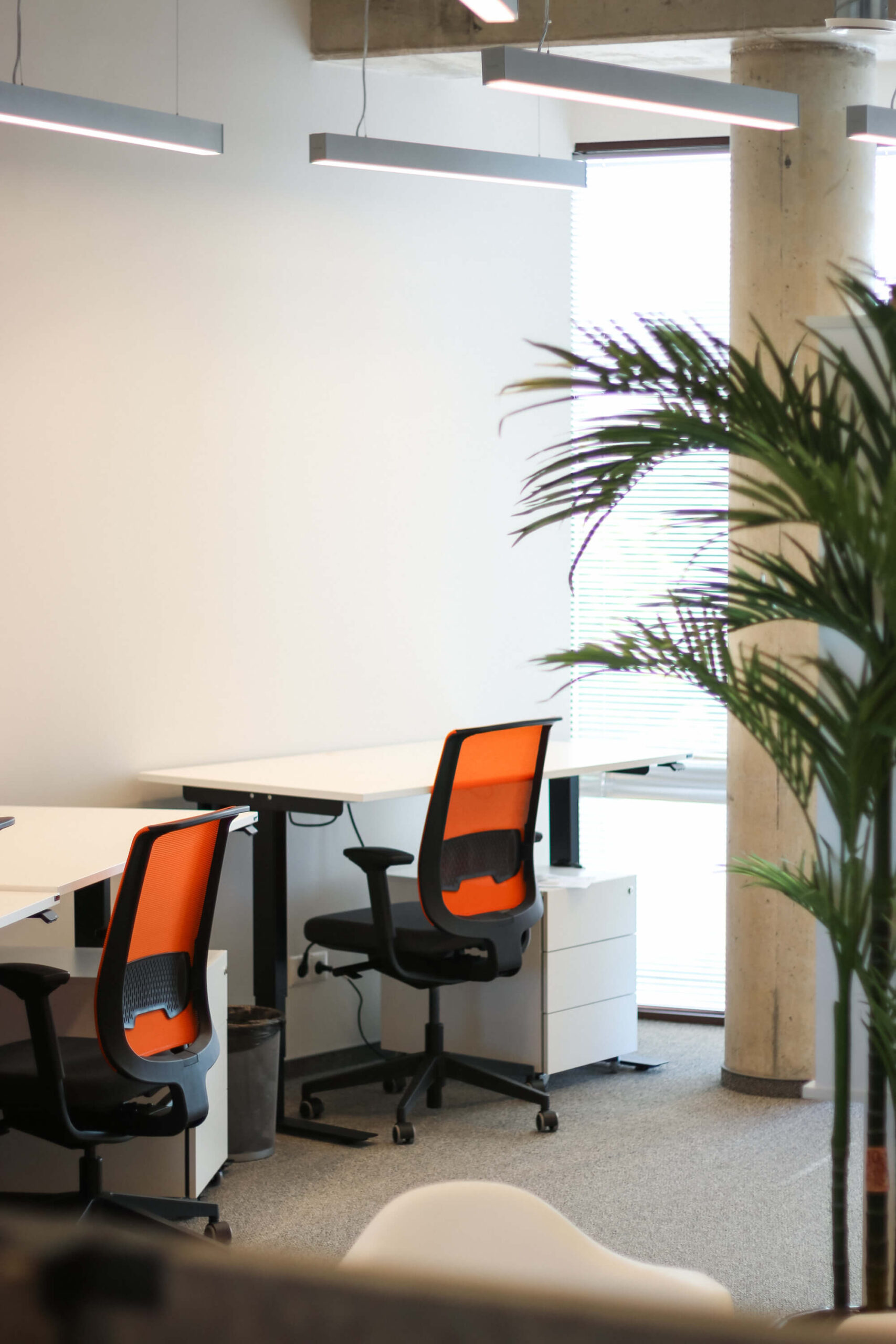 Find the perfect solution and move your business to a joint office!
Ühiskontori kliendid saavad valida fikseeritud töökohtade ning mitte-statsionaarsete hot-desk töölaudade vahel.
The 24/7 Office common office has representative meeting rooms and seminar rooms suitable for meetings, conferences, client meetings and trainings. All rooms have a screen for sharing a computer image, and you can take coffee and tea from yourself in the open kitchenette. If desired, you can order delicious snacks and refreshing lunches from the restaurant named Jah, Kallis in the same building.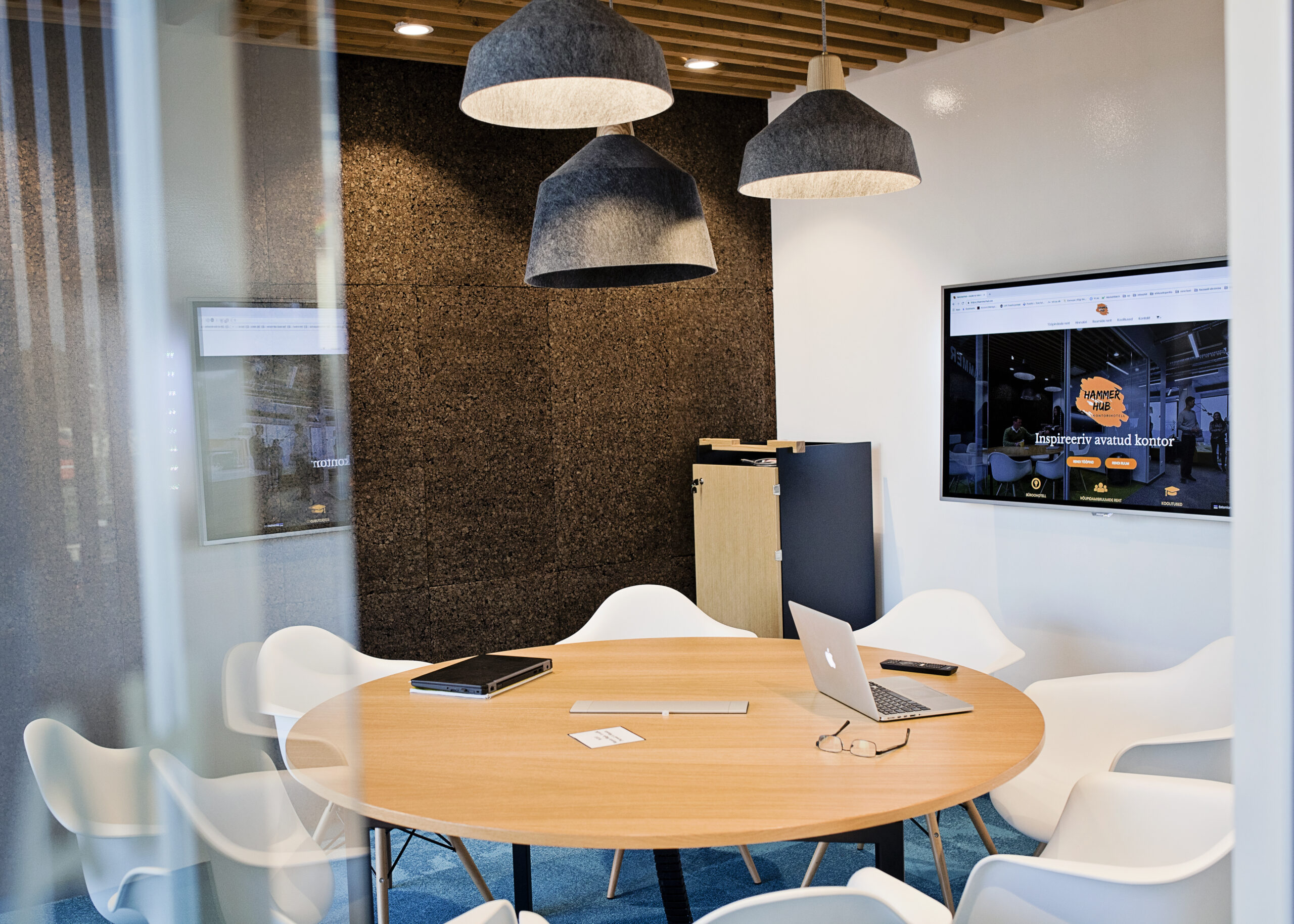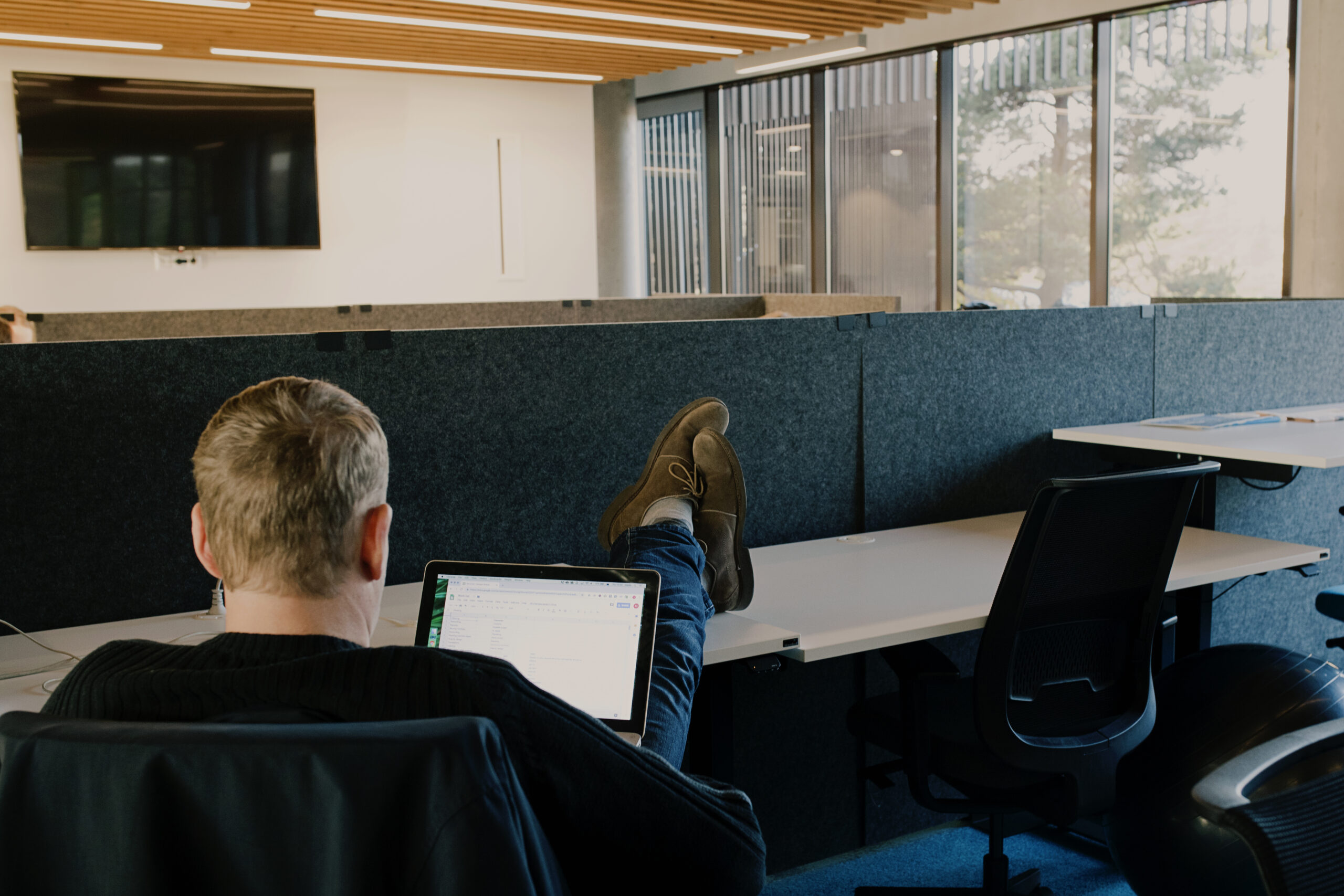 Day tickets allow you to rent a workplace quickly and conveniently without any contractual obligations - this solution is well suited for those whose work is project-based or who want to get away from home office or a large office from time to time. There is a choice of one-, five- and ten-day coworking day tickets, under which you can use the common office hot-desk table. Buyers of five- and ten-day tickets can also use the meeting rooms.